Individually tailor each client's KPI dashboard
Quickly and easily give your clients a whole lot more information than their accounting software alone with Advisor's visual income charts.
Export and send to your clients in a heartbeat - beautiful and informative monthly cost and revenue growth comparisons for any time period.
Help your clients predict their cash flow future with income forecast reports and the ability to track against targets with our KPI dashboard software.
Empower your clients to take control by sharing AI-analyzed cash at bank snapshots of actual and forecast periods.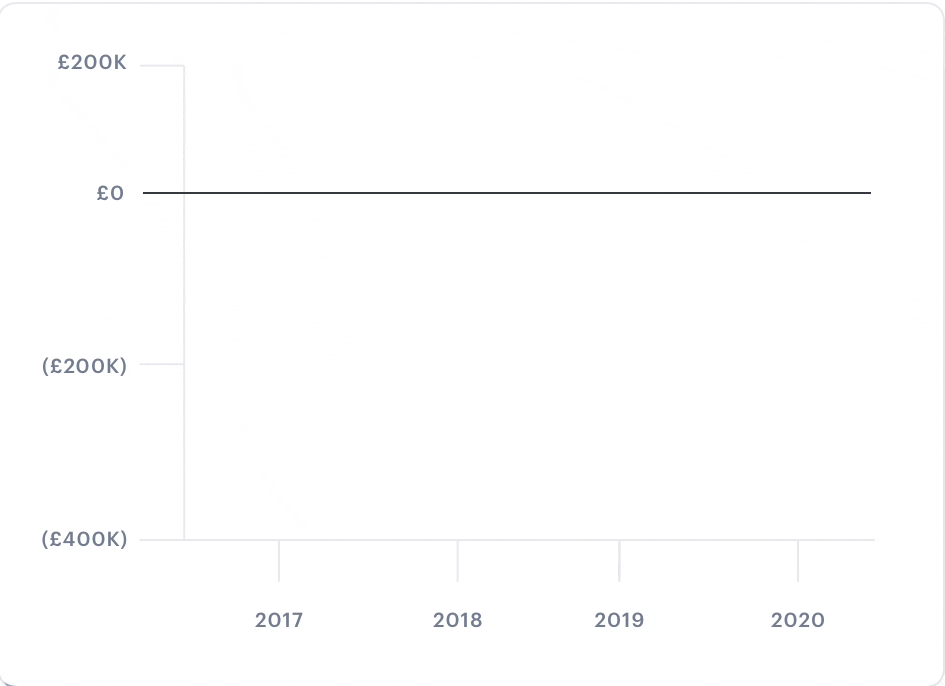 Seamless 3-way forecasting
Got clients with more complex budgeting needs? Advisor can generate a seamless 3-way forecast that projects up to 10 years into the future. It will scale with your clients to enhance the advisory services you can offer.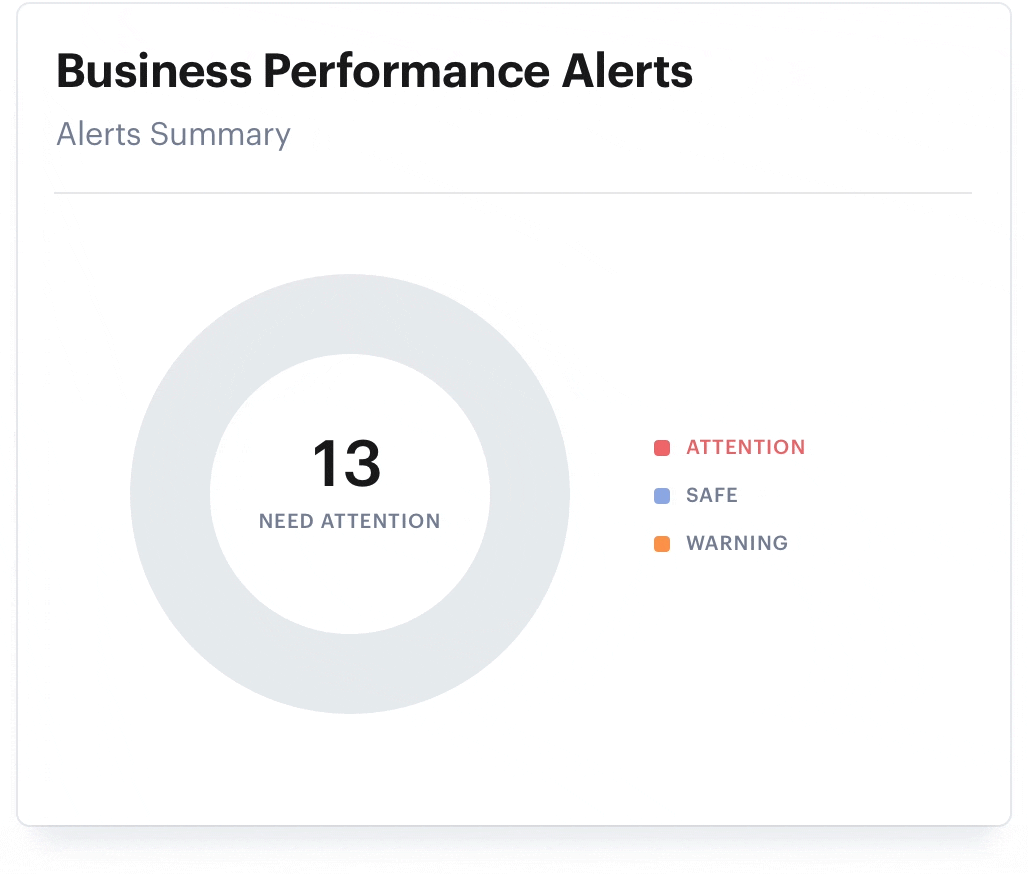 Integrated business alerts
Full business monitoring, 24/7. Advisor's integrated alerts notify your client – and you – if they reach an agreed threshold or limit, or hit a target they'd set.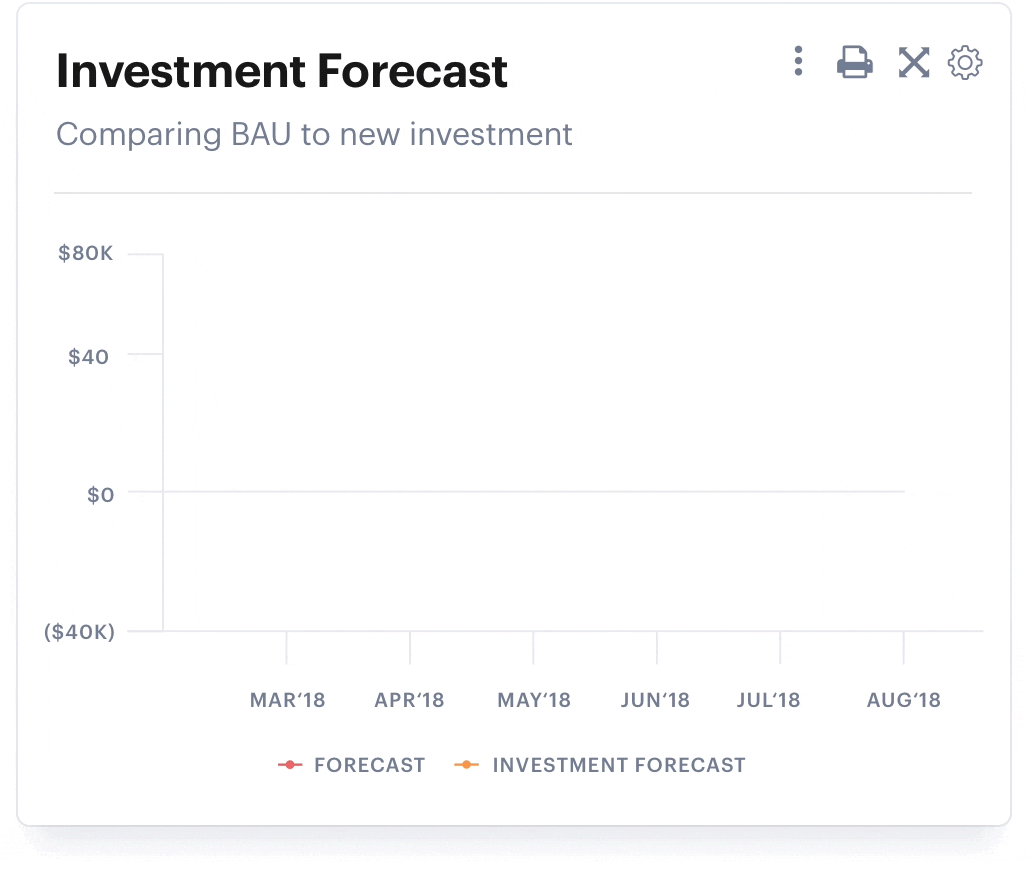 Simple scenario modeling
Advisor lets your clients ask 'what-if?' and explore their options with scenario modeling that helps them understand their business better. 
But wait! There's more...
Xero's tracking data
Summarize the revenues, costs and expenses your clients have incurred with yearly or quarterly financial statements.
Variance analysis
Gain insights into clients' current performance versus budget, with variance analysis. 
Automated Sales Tax (VAT/GST)
Save time and effort with automated sales tax reporting and forecasting.
Reports for Xero, QuickBooks & MYOB
Seamlessly integrate with Xero, QuickBooks and MYOB for up-to-date reporting.
KPI formulas
Drill into your clients' KPIs with our formula builder to assess their business operation metrics. 
Multiple forecasting wizards
Collaborate over the numbers with your team and break down those silos.
Integrate Advisor with your financial data
Integrate Advisor with Xero, QuickBooks or MYOB to give your clients control of their business finances today.
"We have been using Futrli now at William Buck for two years. What the software has allowed us to do with clients, especially those on the cloud, is amazing in relation to the forecasting and reports that can be produced."
William Buck
William Buck - Australia