Be your best business
Running a small business shouldn't be this hard. You just want to do what you love; not wrangle with the financials. 
Well, now you can! Priority-ordered tasks. Insights. Predictions. A safe place to play with business decisions. Futrli runs AI analysis over your financial data to deliver a transformational understanding of your cash flow and financial future.
The world of tech has been built for big business. You've been on your own.
Drowning in data
All those transactions. All those analytics. All those insights. Xero. QuickBooks. Google Analytics. Facebook Ads...and so many more. But how are you meant to see how it all connects?
No budget for an analyst
Big businesses have whole teams analyzing the impact of decisions before they're made. Why? So they can make the best choices for the business' financial future. Now you can too.
Now, there's a new way
Running AI analysis over all your data, Futrli delivers insights in a priority-ordered to-do list, predicts your cash flow and lets you safely play with potential business decisions.
Introducing Futrli
The first AI platform built for small businesses. We're on a mission to help you succeed and break the 50% failure rate trend.
Flow
The cash flow insights you've been missing
Integrate your Xero or QuickBooks data and Flow will translate it into a priority-ordered, free forever actionfeed. It's the smart to-do list you'll want to scroll through every morning. Then, switch on Flow Pro for even more transformative cash flow insights. Serious about taking control of your cash flow? Flow is for you.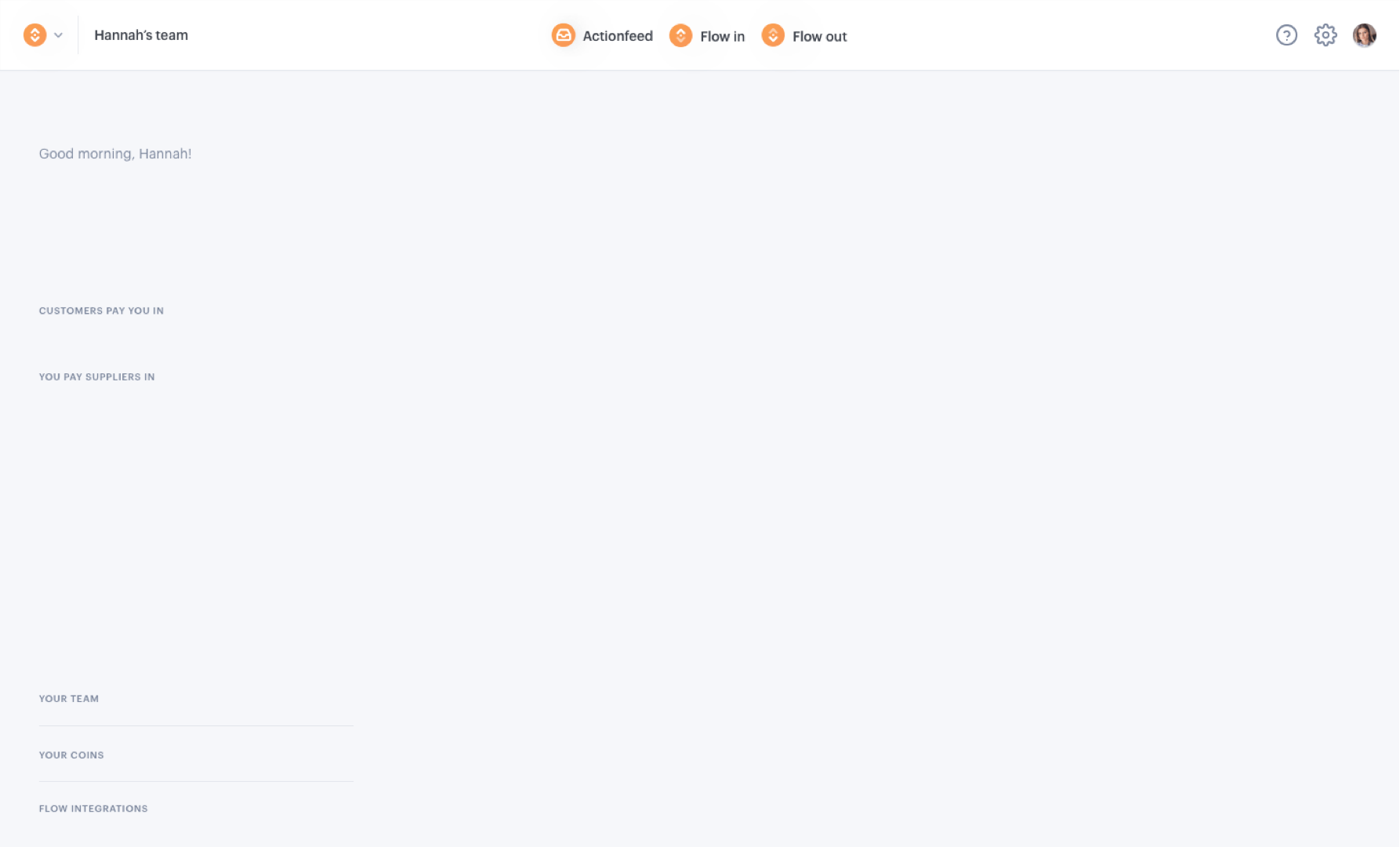 Don't believe us?
"Futrli has enabled us to create fast 3 Way Forecasts and KPI's for clients of all sizes across a range of industries. It has been incredible to see the change in conversation our advisors are having with their clients, with real time data at their finger tips, in a way our clients are more comfortable analyzing."
"Our hope was to find easy-to-use software which would enable us to deliver hard-hitting financials with little stress. We knew that our clients wanted more than annual accounts preparation; they were looking for real insight and ammunition to make decisions. Futrli had all the answers!"
Matthew Sharpe
Sharpe Medical
Get Started
Be better at business with Futrli. It's time to join the small business revolution.
The Hive
The Hive is Futrli's small business community. Join it and be part of the small business revolution.
Join The Hive